GRP Waterproofing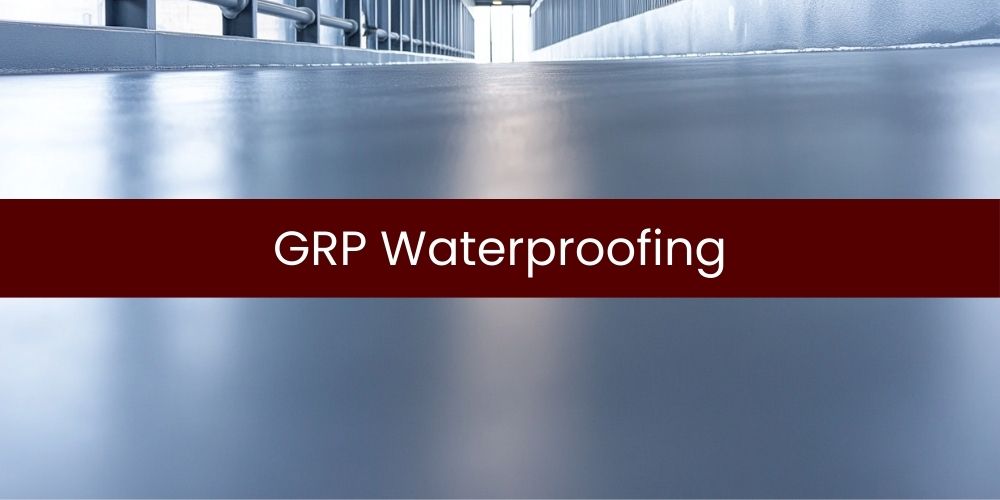 GRP Waterproofing Solutions
Guaranteed GRP can provide a range of GRP waterproofing solutions for a range of applications including Flat Roofing, Balconies, Walkways and Terraces.
All our GRP waterproofing solutions are applied by expert tradesman and come with lengthy insurance backed guarantees.
Benefits of a GRP Waterproofing System
A Hard Wearing, Structural Waterproofing System
• Can't be cut with a knife.
• Won't deteriorate under UV light or extreme heat.
• Withstands heavy foot traffic.
4-Season Temperature System
• Adapted for variation in temperature to allow year-round installation, including at temperatures down to 0°C.
State of the Art Resins and Topcoats
• Enhanced Bonding Characteristics.
• Superior Roofing Flexibility.
Lengthy Guarantees
• Guaranteed GRP provide lengthy insurance backed guarantees on all GRP Waterproofing solutions we provide.
Get in Touch with Guaranteed GRP
For any GRP waterproofing you may need, please get in touch with Guaranteed GRP or call us now on 0208 702 8063 one of our GRP specialists will be happy to help.